Dayle Churchill - Outstanding Athlete
1965 Graduate | Hall of Fame Class of 2018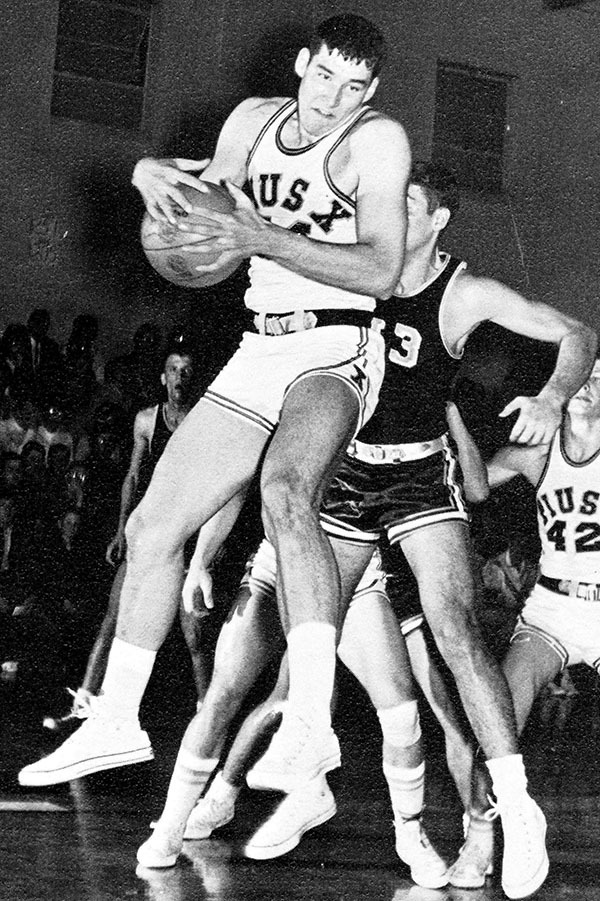 Dayle Churchill ('65) earned status as one of the legendary pioneers of Thunderbolt athletics, excelling in both football and basketball.
Churchill earned the prestigious Sertoma Award two times during the course of all-city and all-state recognition in both football and basketball. He remains 6th on the all-time scoring list in boys basketball and still holds the single game scoring record.
Churchill notched the 3rd highest scoring average per game in school history and earned 3rd team All-American honors from the Chicago Tribune.
A promising future and basketball scholarship at Portland University were cut short when a construction accident claimed Dayle's life shortly after he graduated from Pius X